Native Instagram Connect [BETA]
The connection of an Instagram account is tricky and will stay this way until Facebook (the owner of Instagram) will finally provide an API to do story posts.
We offer multiple ways to connect your Instagram account to Storrito. This is the newest one and it is still in development. It is a native app that needs to be installed on your desktop pc or notebook (Windows and Mac OS are supported at the moment). We know that a native app is less than optimal, but it is the most reliable way to connect to Instagram since your own IP address will be used for the Instagram login.
You can download the Windows app here:
http://downloads.storrito.com/insta-connect/Insta-Connect-1.0.exe
And the Mac OS app here:
http://downloads.storrito.com/insta-connect/Insta-Connect-1.0.dmg
Mac OS only: Note that the native app is still under development and it is not signed yet. Therefore you need to do a few extra steps under Mac OS to confirm the install, please follow these steps:
https://support.apple.com/guide/mac-help/mh40616/mac
When you open the Insta-Connect app you will see this: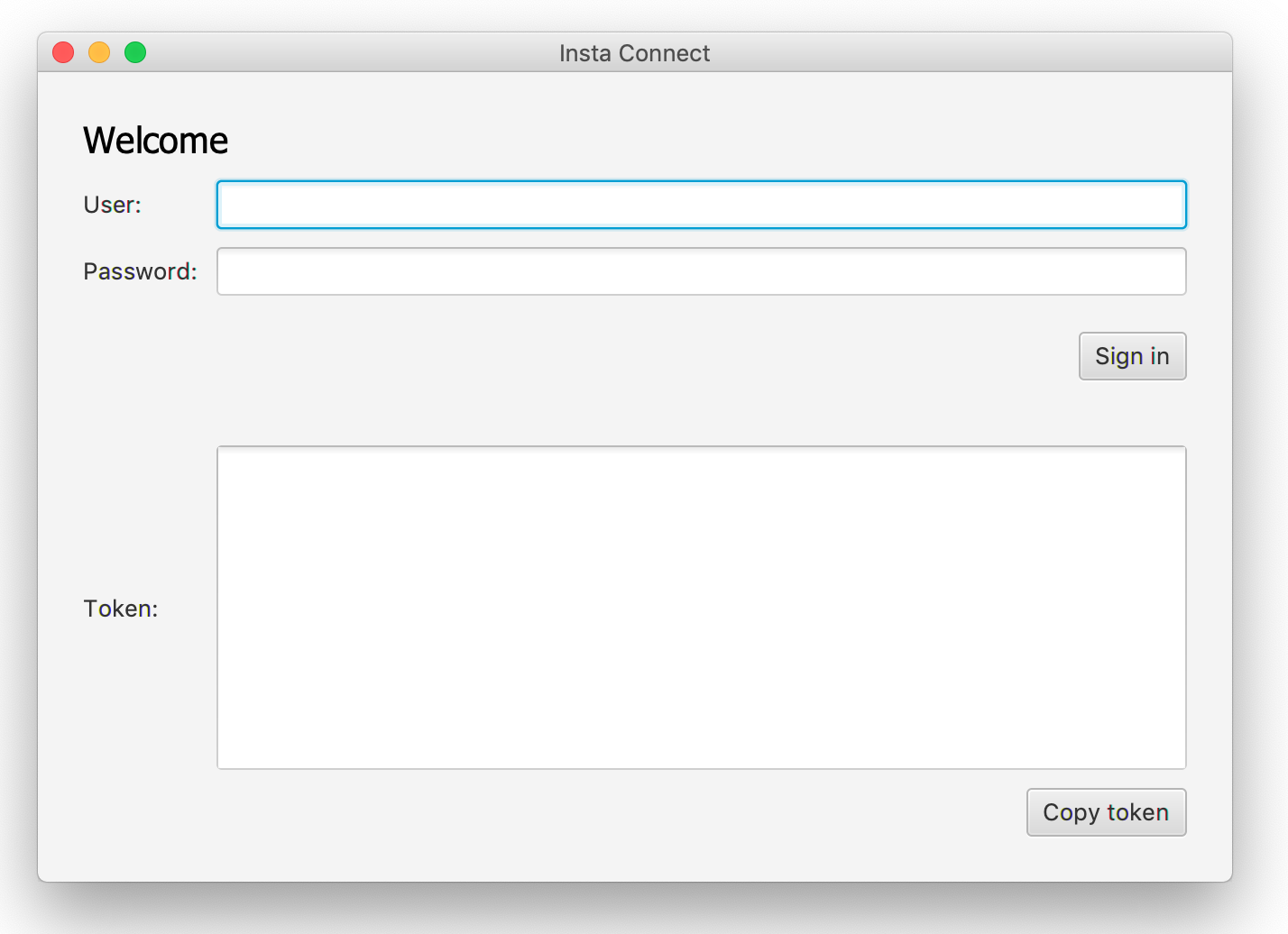 (Here it is the Mac OS version, it looks slightly different on Windows)
There please enter your Instagram username and password and click on the "Sign in" button. Please click only once and wait 5 seconds.
If the Instagram login was successful, the field "Token" will show a very long text. Please use the "Copy token" button to copy it to your clipboard.
Then please open:
https://app.storrito.com/#/instagram/connect
and click on "TOKEN CONNECT (BETA)":

There paste in the copied token: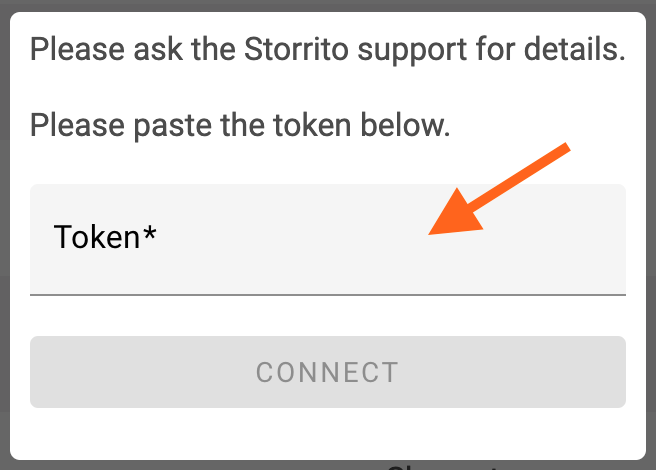 and click on the "CONNECT" button. Afterwards your Instagram account should be connected to Storrito.
Please note that Two-Factor-Authentication is not yet supported by the native app. You can disable it during the Instagram Connect and re-enable it afterwards. Your Instagram account will stay connected to Storrito.